2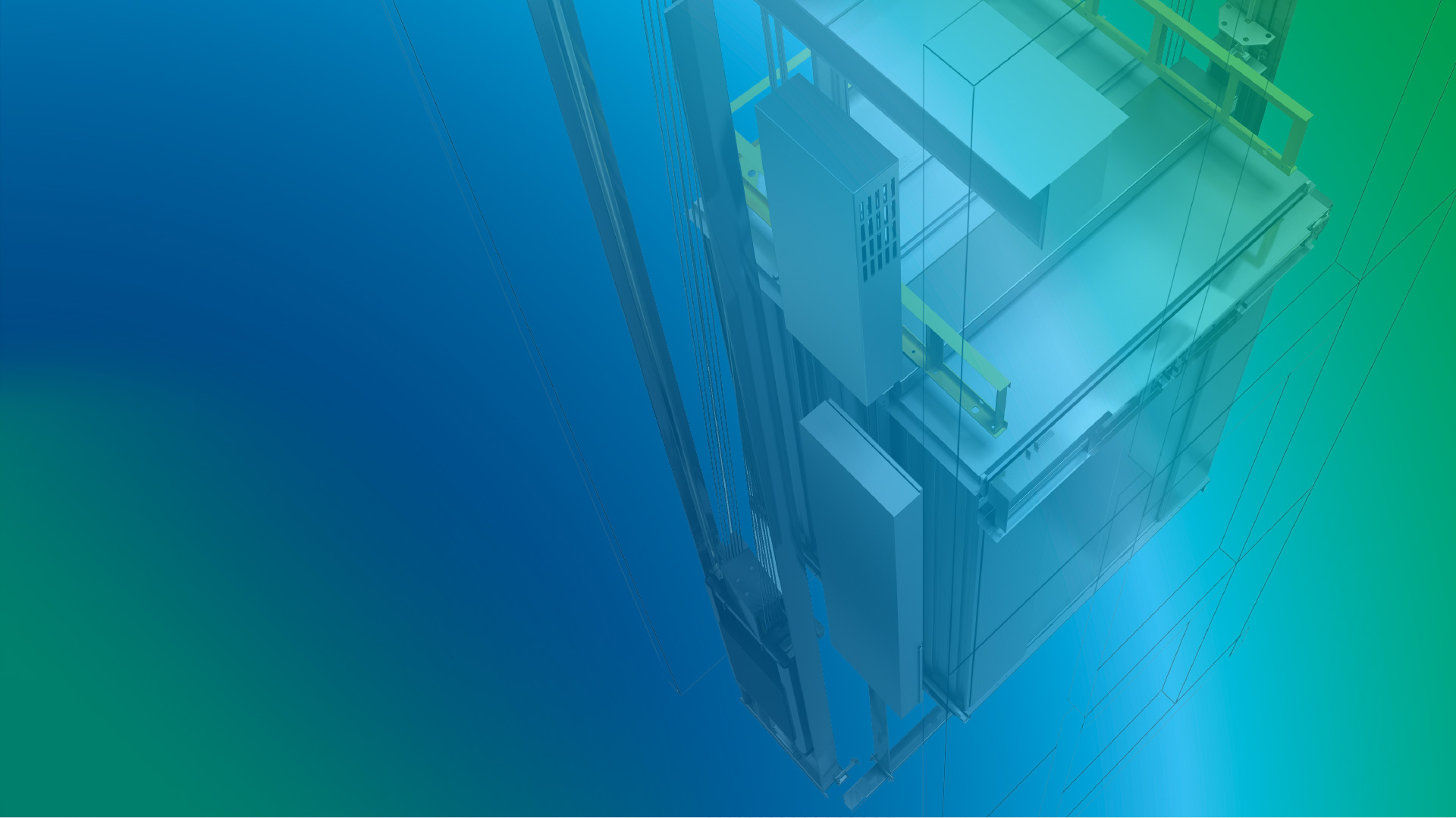 Innovative LEHY creation leads the way
Maintain Superiority and Nobility
Leading Technologies Ensuring Safety and Reliability
Machine-Room-Less System Saving Space and Making Layout More Flexible
"Green" and "Design" Concept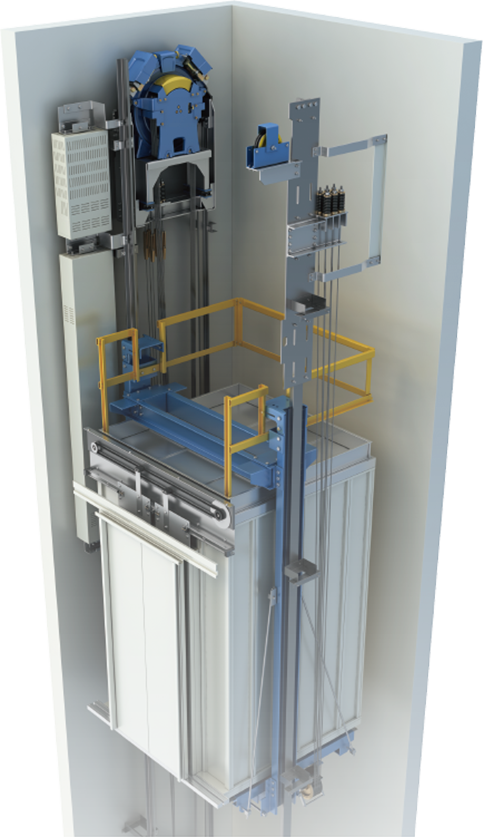 Small control panel

Apply large-scale Field Programmable Gate Array (FPGA) and other high-performance chips to make the control panel small and slim

Superior PM Traction Machine

Elevators use Shanghai Mitsubishi's latest technology

Ultra-slim PM Door Operator System

Use ultra-slim PM door operator with direct drive technology and speed-current double closed-loop VVVF technology
Innovative Machine-Room-Less Structure
The innovative load free-standing structure enables the elevator to achieve a machine-room-less structure, which greatly reduces civil engineering costs for the customer and increases the utilization of the building space. The control panel is arranged in the hoistway, thus reducing the impact of the elevator on the building appearance and making the design and layout of the building more flexible.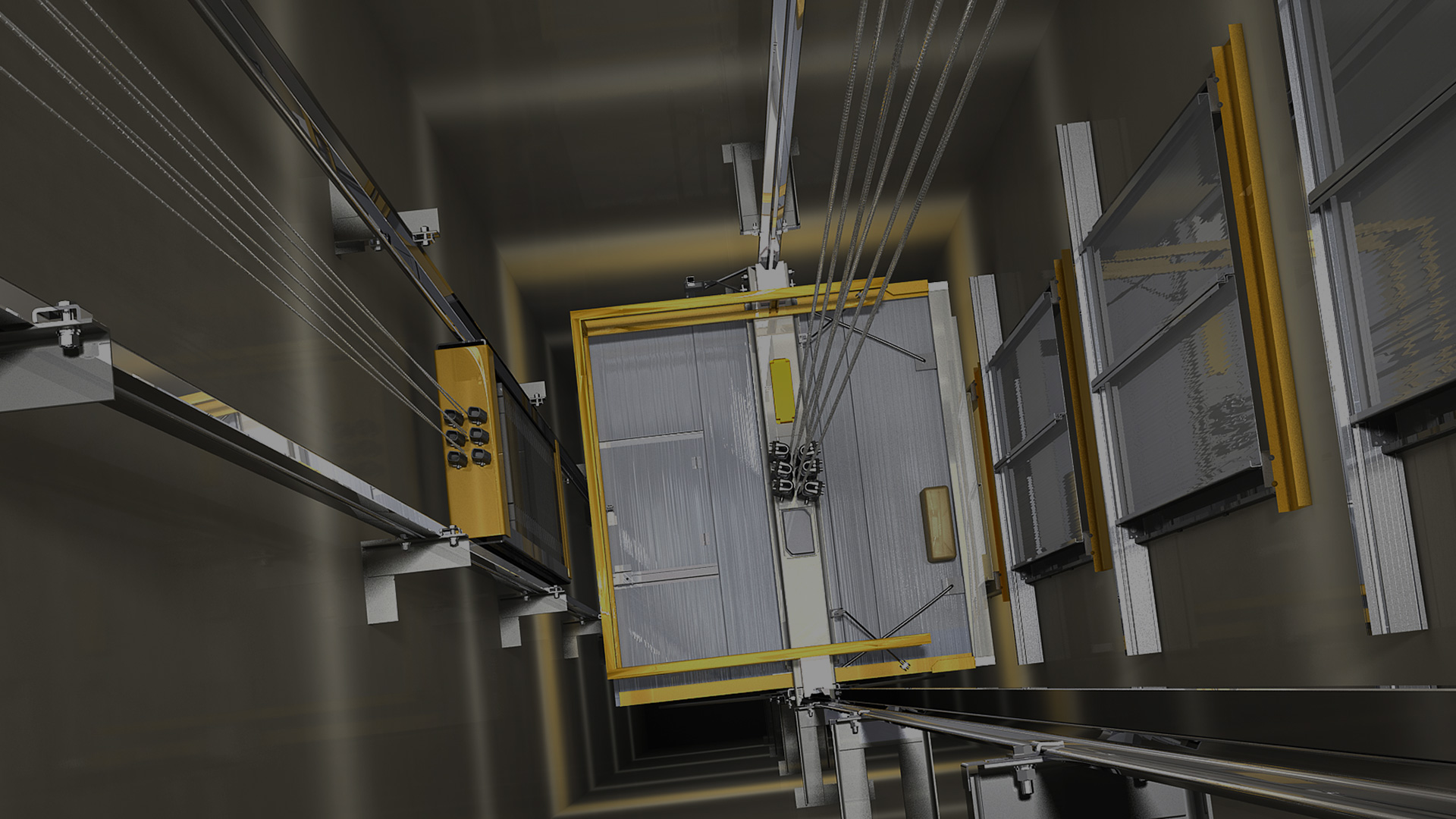 Usable space of car
Hoistway plane area Up to60.77%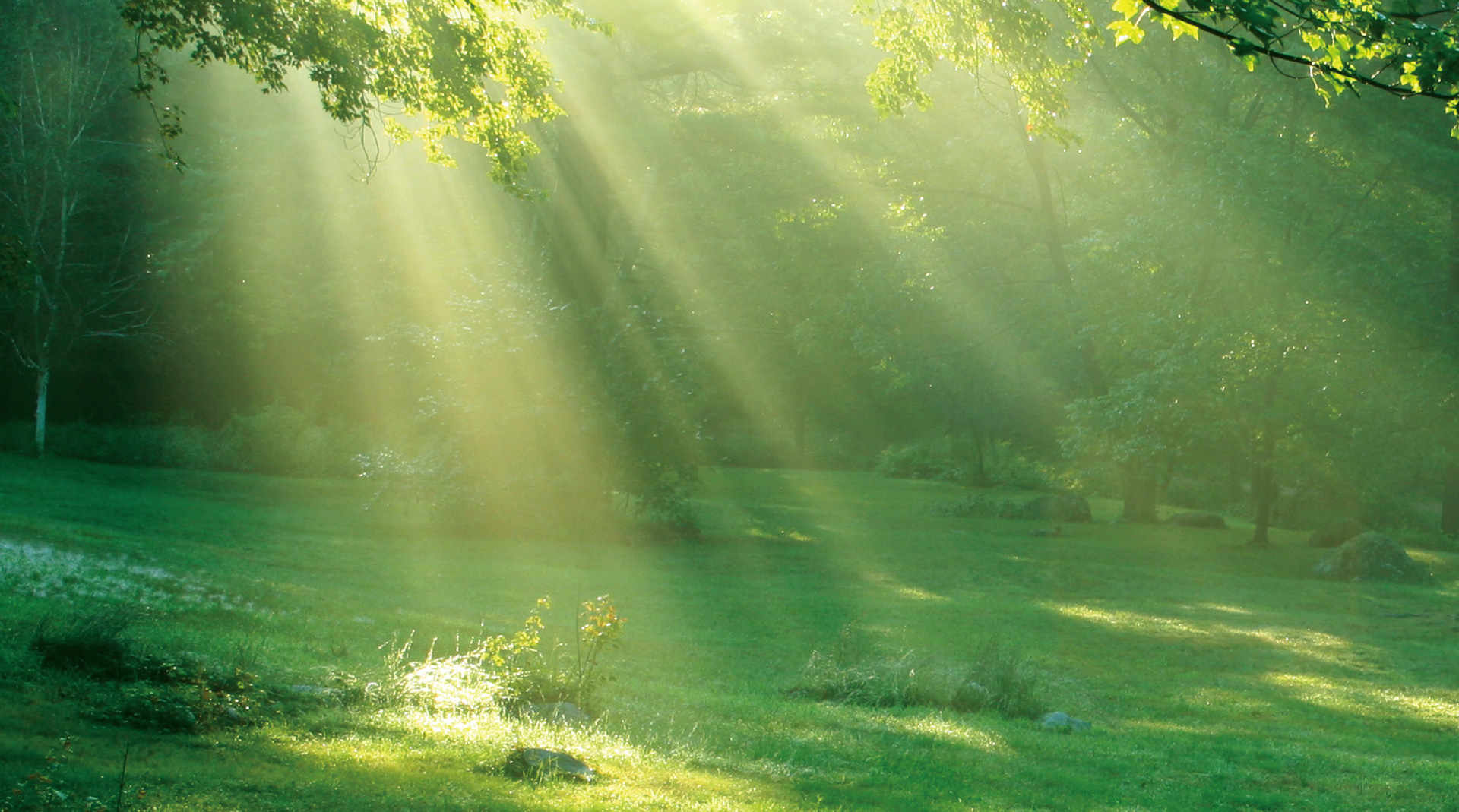 Make the best of energy

We are long committed to the R&D of high-efficiency elevators
Systems and functions of smart power use have been manufactured

Energy feedback technology

Traction and lighting technology

Power consumption and emission
Reduced by about70%
Energy feedback technology
Elevator movement usually gains energy from power source (operation in electric mode); however, when it goes down under heavy load or goes up under light load (operation in power generation mode), the working state of traction machine is equivalent to power generator. In general, the energy generated by traction machine is dissipated in the form of heat energy. The energy feedback technology based on PWM control feeds the regenerative energy to the grid when the traction machine is in the power generation state, saving about 30% of energy compared with the elevator without energy feedback device, causing sinusoidal input current on the power supply side, and greatly reducing harmonic pollution to the power supply. Moreover, the DC side voltage is controlled, which contributes to improve the smoothness of elevator operation.
Electric mode operation

Power generation mode operation
PM gearless traction technology

M gearless PM synchronous traction machine is made of permanent magnet materials, without additional excitation current, no copper loss, saving energy by about 30% compared with traditional worm gear traction machine,

Car Fan/Light shut off-automatic (CFO-A/CLO-A)

After the elevator has stood by without direction for a certain period of time, the car ventilation device/lighting is turned off automatically to save energy.
TOP
Fill in information
Please fill in the following relevant information, and our sales engineer will contact you to provide you with quotation scheme.
Welcome to scan the QR code to follow